WE PRIDE OURSELVES AS BEING A PREMIER SUPPLIER OF INDUSTRIAL PIPE FITTINGS AND FLANGES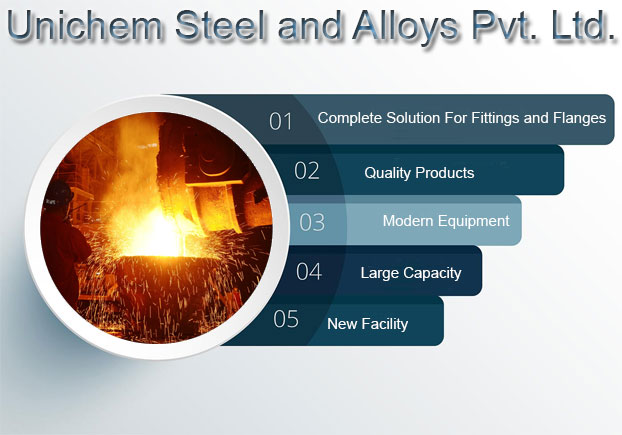 UNICHEM STEELS & ALLOYS is also engaged in exporting, stocking & suppling of all Ferrous & Non-Ferrous metal in Pipes, Pipe Fittings & Flanges as per ASTM, API, AISI, DIN, JIS, BS, IS standard. Over Fifteen years of progress have consistently made us realize that more than products,
Over a decade of progress have consistently made us realize that more than products, it is understanding the client's requirement and giving maximum services to the customer is what makes us stand apart from others. We have a self-contained unit with forming, Forging, Welding, Machining, Heat treatment, and Facilities for physical & Chemical testing, This enables us to meet strict requirements of manufacturing and testing codes.
Each of our departments right from procurement, production, inventory, market, sales, and services are fully automated for better supply chain management, so as to offer the best product quality and prompt service to our clients. Along with technological equipment, manpower is also given special attention. All our professionals are highly dedicated and committed to their client's requirements. Our team of workers starves to provide quality service to you according to your specification.
Over the years we have supplied & export to many Industries in Prestigious Projects, Maintenance & In Shutdown Industries.
What buyers has been saying about us.
They provided what they promised on a short notice, tight timeline, and with amazing precision. They exceeded my expectations and I highly recommend them – without a doubt.
-George Heropoulos
The firm is especially skilled at developing products (purchased Square Flange, Long Weld Neck Flange, & Ring Type Joint Flanges) that are economic to manufacture, yet offer high value.
-Tom Haag
There are a lot of companies who say they can, Unichem Steel and Alloy Pvt. Ltd. is one of a very few who really can. You can feel their internal energy, they are always excited about our projects.
-Randy Pyrtle
"

We Export Steel Pipe Fittings and Flanges Worldwide To Below Mentioned Industries And Countries

"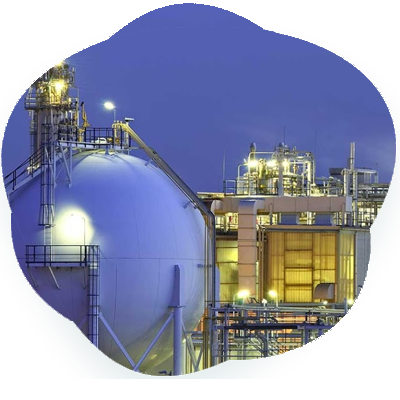 Chemical / Petrochemical
UAE, Saudi Arabia, Singapore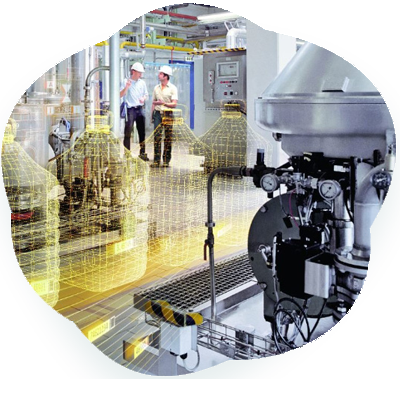 Food, Beverage, and Dairy
Qatar, South Africa, Australia.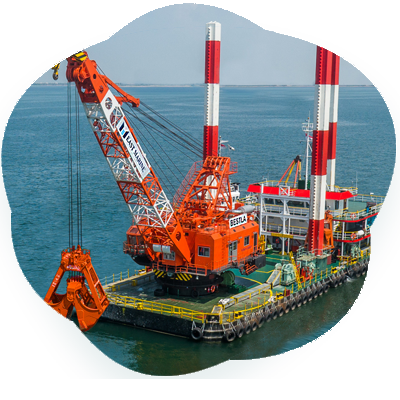 Marine & dredging
Canada, Europe, Italy, US, Germany.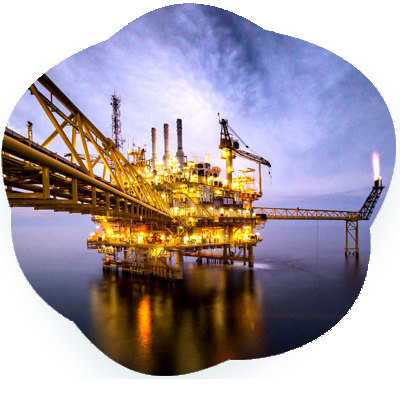 Oil and Gas
Kuwait, Malaysia, Oman, UK.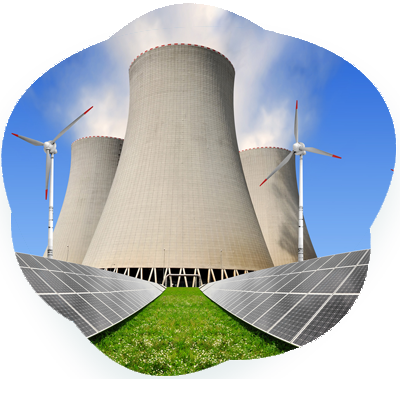 Power Generation
Bahrain, Nigeria, Algeria, Morocco.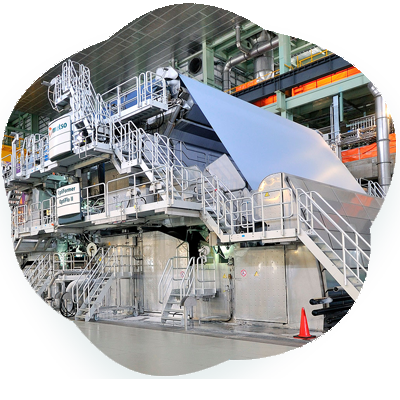 Pulp and Paper
Ghana, Egypt, Finland, France.
Manufacturing Products - Available in Stock