WE PRIDE OURSELVES AS BEING A PREMIER SUPPLIER OF INDUSTRIAL PIPE FITTINGS AND FLANGES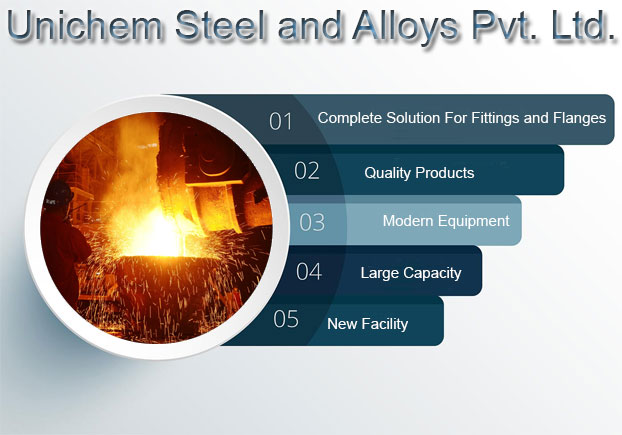 Being a leading supplier to an innumerous number of government and semi-government. bodies, major industries, big entrepreneurial ventures and their other adjuvants, Unichem Steel & Alloys Pvt. Ltd., is a Mumbai based pioneer of manufactures, suppliers stockists, and exporter in the evolving market of ferrous and Non-ferrous metals. We are a registered and reputed entity, operational across the country, with a primary focus on manufacturing and supplying all grades of Stainless Steel Seamless Pipe Fittings, Buttweld Fittings, Threaded Fittings, and Forged Socket Welds. Besides these, we also deal in all sorts of Industrial Flanges in the range of 304, 304L, 304H, 310s, 316, 316L, 316H, 316Ti, 317/317L, 321/321H, 347/347H, 904L.
Being in this field since the past two decades, we have successfully established ourselves as the most valued and trusted supplies and manufactures, sharing intricate relations and contacts with our consumers. Our field of expertise is also rooted in a wide range of dealings pertaining to raw materials in Ferrous and Non-ferrous metals, which predefine exceptional product quality, ideal for all our client requirements. What's best about all of it is the range of prices we provide; affordable and reliable. Other product ventures that we specialise in include Special Bends, Pipe Fitting like Elbows, Caps, Reducers, Tees, and many more, associated with variety of metals such as Duplex & Super Duplex Steel, Stainless Steel, Carbon Steel, Alloy Steel, Nickle Alloys, among others.
What buyers has been saying about us.
They provided what they promised on a short notice, tight timeline, and with amazing precision. They exceeded my expectations and I highly recommend them – without a doubt.
-George Heropoulos
The firm is especially skilled at developing products (purchased Square Flange, Long Weld Neck Flange, & Ring Type Joint Flanges) that are economic to manufacture, yet offer high value.
-Tom Haag
There are a lot of companies who say they can, Unichem Steel and Alloy Pvt. Ltd. is one of a very few who really can. You can feel their internal energy, they are always excited about our projects.
-Randy Pyrtle
"

We Export Steel Pipe Fittings and Flanges Worldwide To Below Mentioned Industries And Countries

"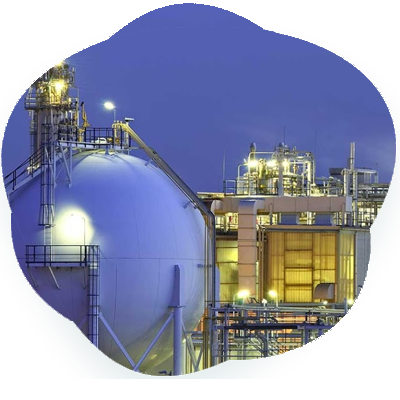 Chemical / Petrochemical
UAE, Saudi Arabia, Singapore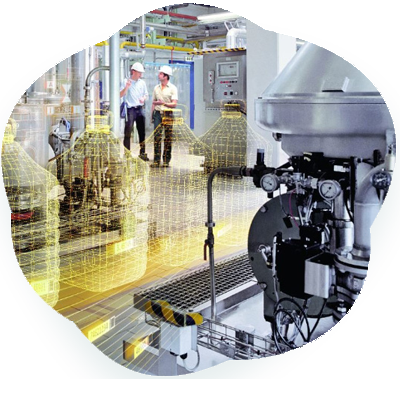 Food, Beverage, and Dairy
Qatar, South Africa, Australia.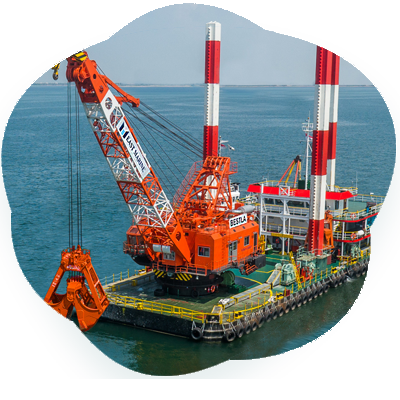 Marine & dredging
Canada, Europe, Italy, US, Germany.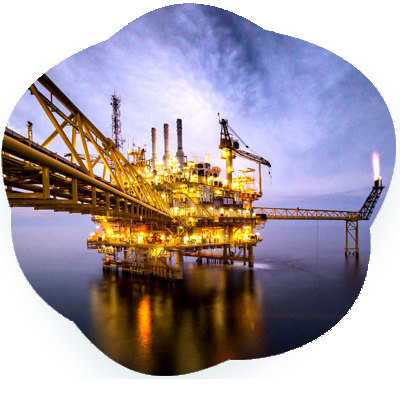 Oil and Gas
Kuwait, Malaysia, Oman, UK.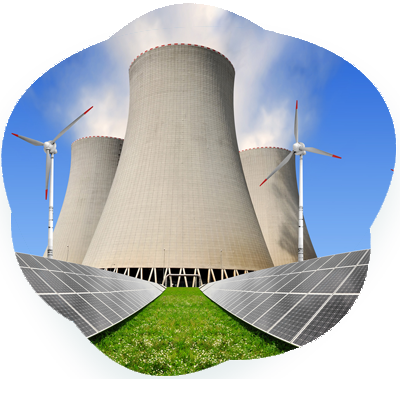 Power Generation
Bahrain, Nigeria, Algeria, Morocco.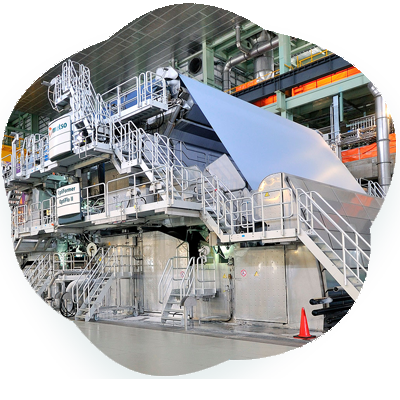 Pulp and Paper
Ghana, Egypt, Finland, France.
Manufacturing Products - Available in Stock